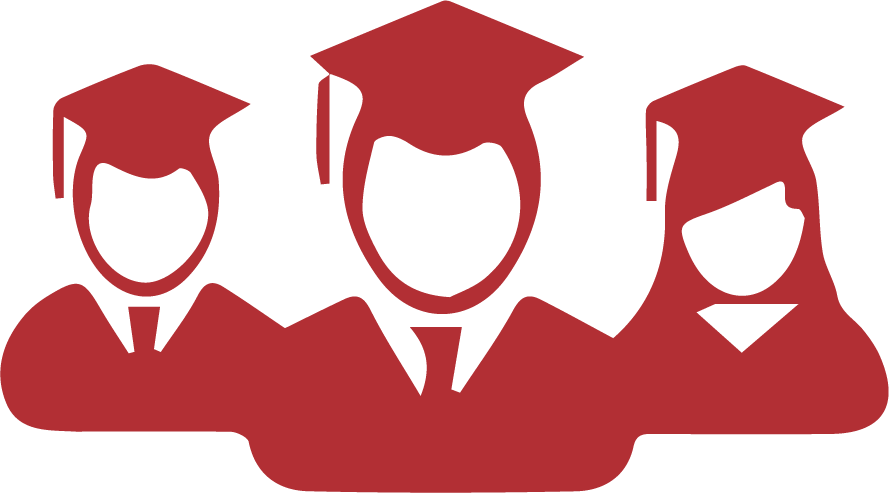 For Students
Our academia's lack of focus on Soft Skills creates a lack of mental preparedness in the students. Right from being interview-ready to Executive Presence, each phase is a struggle. The irony is, that they know What to do, but How to do that What is a BIG challenge
Knowing and Aceing Soft skills can help students to navigate the Business world and dominate their area of expertise. We create a learning ground for young minds to be Business World Ready.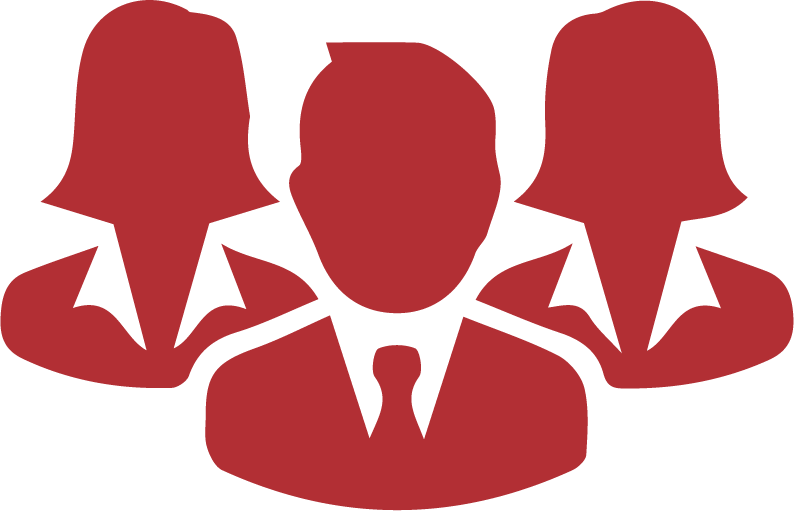 For Professionals
The demand for Collaborative spirit, Communication ease, Seamless Teamwork, Trust, Situational Leadership, Inclusivity, and other human skills apart from being an expert in their roles has become the New Normal
Tour de Force supports the complex demands through One on One Coaching, Outbounds, Soft skills training, Behavioral Intervention, Competency Mapping, and Assessments. We use time-tested methods to upskill people's capacities to face workplace challenges.
Generating New Ideas, Solving Big Problems.
And it is just a beginning…
Hours of class room training
TOPICS Covered in class room training
Tour de Force offers a bandwidth of services, to enhance the resilience skills in the participant & be unfazed in the face of change.. be the V.U.C.A. CHAMPION
Academia
We believe in the concept of catching them young. We nurture and coach students of various professional and business courses. TDF strives to builds the bridge between corporate needs and employee skills.
INTERVIEW SKILLS, GD & APTITUDE
Entrepreneur
Every entrepreneur would like to translate his/her dreams to reality. We impart skills designed to make this reality a positive success. To empower oneself is the only answer to be on top of the game in this V.U.C.A WORLD.
Corporate Programs
It is a fact that the Corporates are facing the V.U.C.A. world with agility. We provide niche behavioural solutions and create the resilience needed to cope with the business demands. The interventions are dynamic and customised.
SOFT SKILLS & BEHAVIOURAL TRAINING
PIT STOP
This is an intra department engaging session to sensitise with each other needs and perspectives. Being aware makes collaboration easy and approachable at all levels. The solution orientation mindset creates an environment of productivity and empathy.
BECOME A V.U.C.A. LEADER
Change is the law of life. Its either a change of external environment or change in attitude towards the situation. In both cases the adaptability quotient is the key rule to the success. This session helps you to be a leader in the V.U.C.A. times.
EMOTIONAL INTELLIGENCE
As much as 80% of adult "success" comes from EI. This awareness helps to understand how emotions affect us, our relationships and are social interaction. EI is a powerful tool for all levels focussing on adaptability and resilience in changeable times.
GATEWAY TO HIGHER CONSCIOUSNESS
It is important that we all think and aligns our thoughts to Love and Peace. Universe has allowed plenty of grace on us….to understand the higher purpose of life and the miracles that we can create is the essence of the session.
FACILITATION SKILLS
This skill is a must have for all leaders and project managers. How to change the thinking in order to change the consequence one prefers. It helps in knowing the science behind people's thinking pattern and to use this knowledge for a win-win situation.
A.G.A.M.
This is a 30 hrs intense program which enhances the millennial's attitudinal skills, cognitive skills and mastery over fear. This credit course helps the college students to cope in workplace and general situation. Self-mastery and focus redefined.
Design Thinking is a design methodology that provides a solution-based approach to solving problems. It encourages a perspective shift in approaching the problem. We bring to you cutting edge knowledge to become best solution provider for the clients. Tune in to the Global success secret with Tour de Force!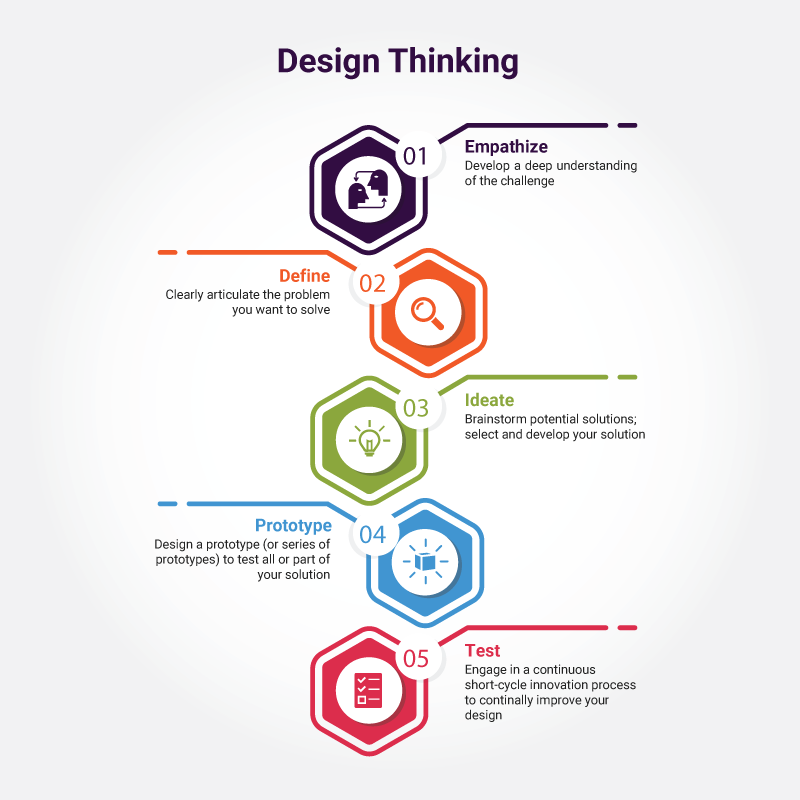 A picture is a poem without words & videos make the pictures come to life!
Enjoy capture of pure ecstasy and learning with high energy engagement among the participants
The team is commissioned to perform the best at will. The drive within each one of them leads to a healthy cultural environment, amazing ownership and the zeal to go for the best!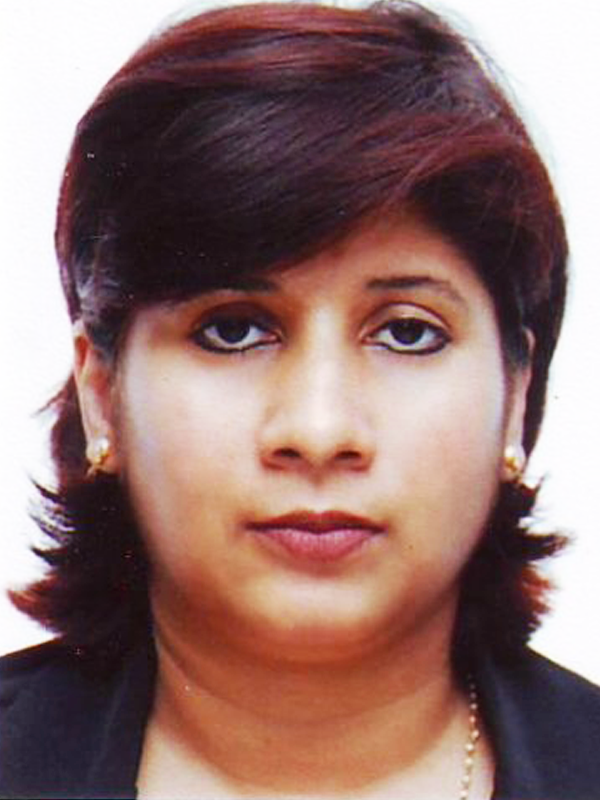 Shilpi Khandelwal
Founder & Com. Trainer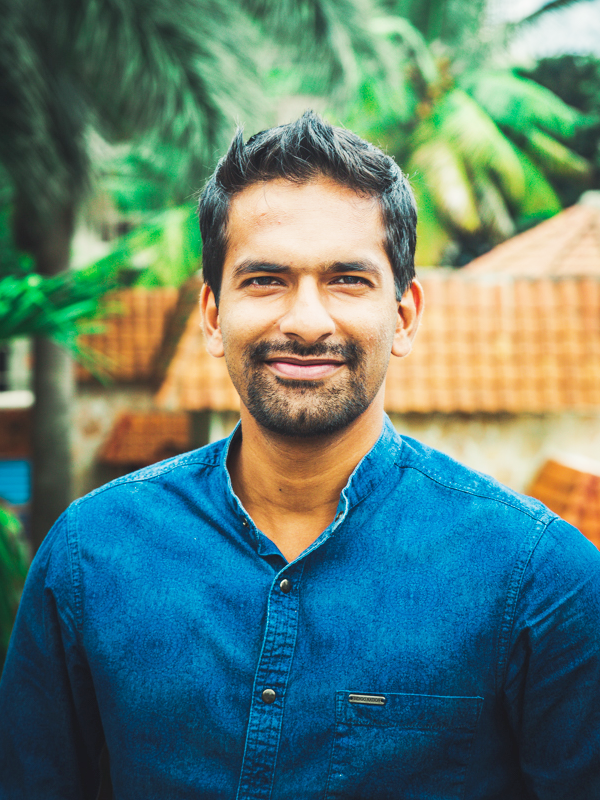 Anmol Garg
Ideator & Lead Trainer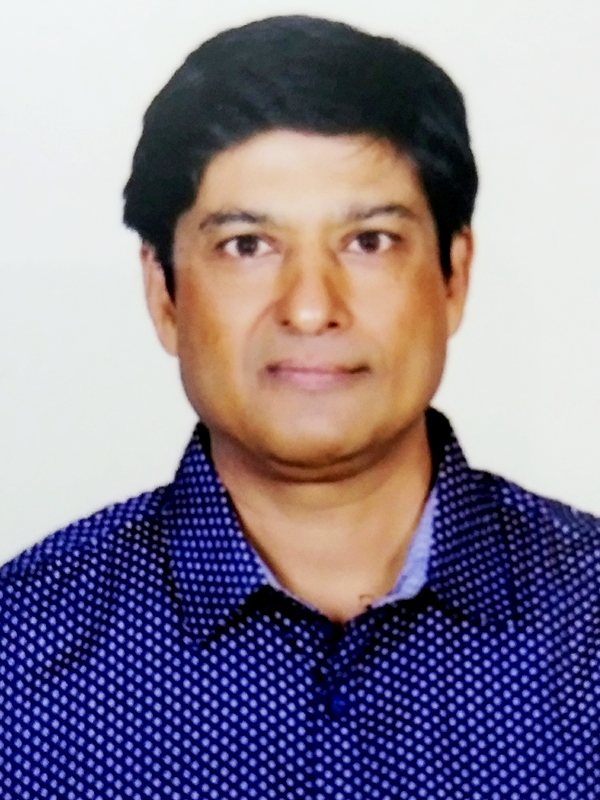 Suneel Khandelwal
Admin Head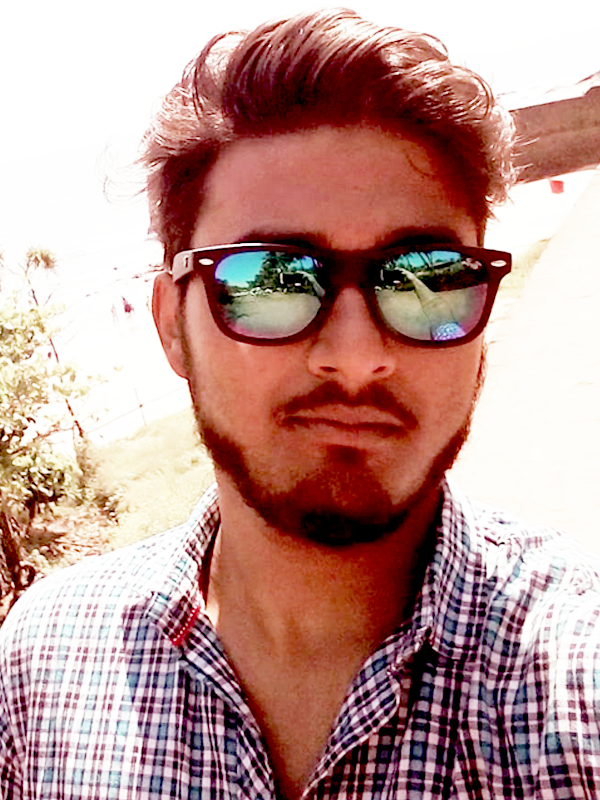 Pulkit Bhatnagar
Tech Support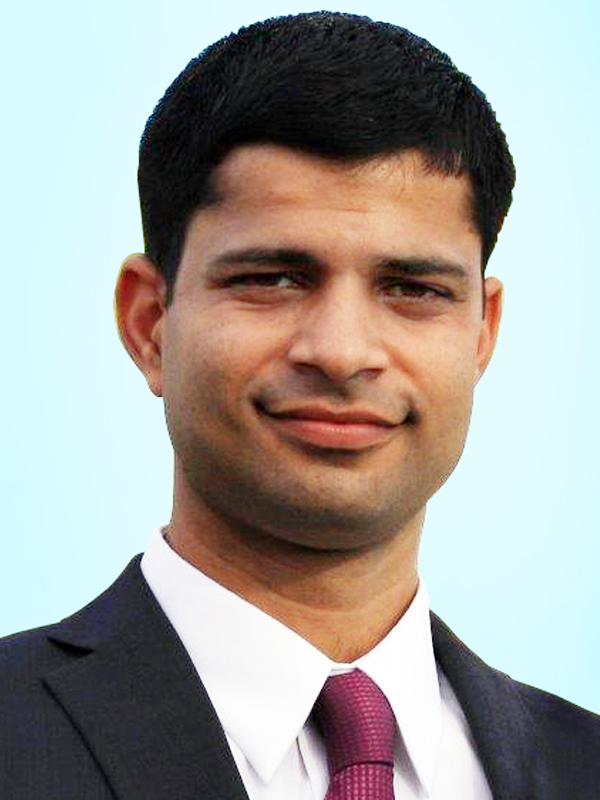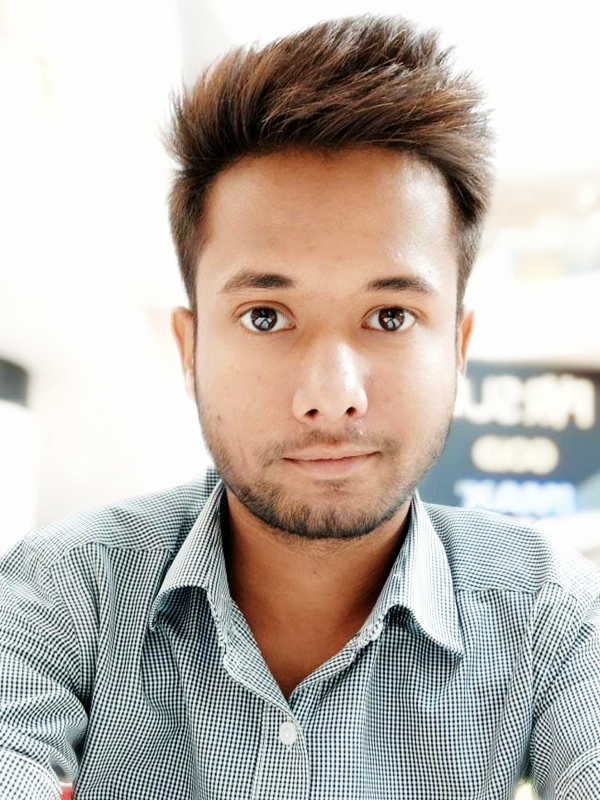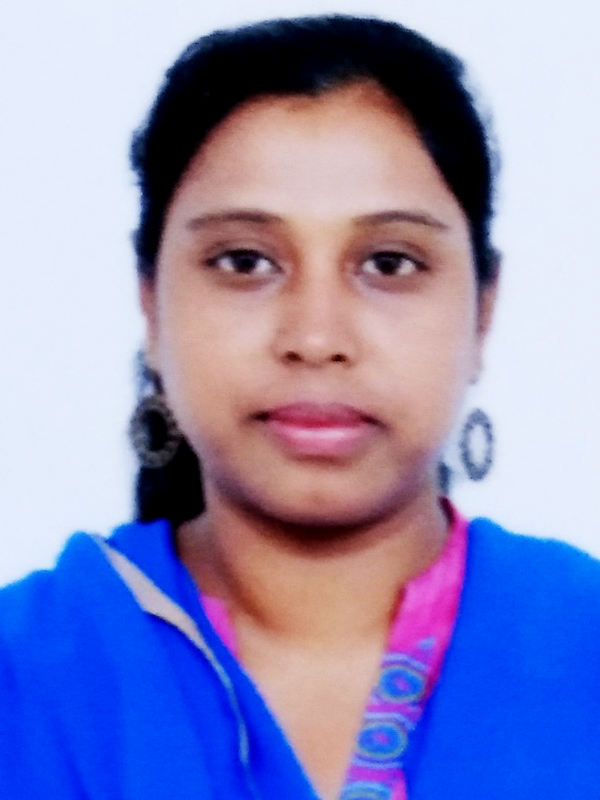 Nazia Sultan
Coord. & Seni. Trainer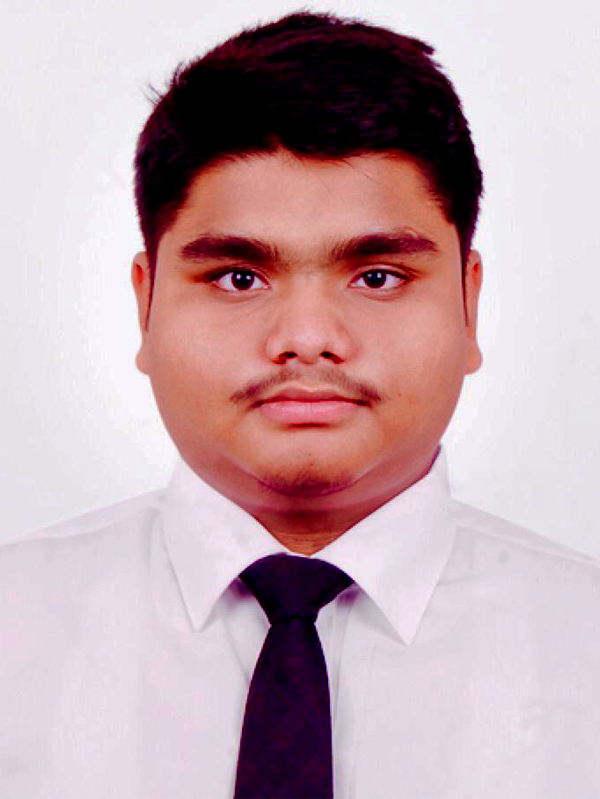 Anany Murari
Tech Support
Best Reward – A Satisfied Client
I would highly recommend Tour de Force as a training and development resource.
I recently participated in a Leadership Development Course that was held for our management team, led by Shilpi of Tour de Force Consulting.  The session was very lively and informative, and Shilpi did a great job encouraging participation and reinforcing the important concepts of leadership.  I especially appreciated her interactive style and the learning exercises that were part of the training. Tour de Force does a complete follow-up process under the able hands of the team!
My best to the team!
We enjoyed the training on Learning Team Strategy by Tour de Force.
Thank you for a truly fabulous and informative workshop and, the response has been overwhelming, really appreciate the passion of the team and the desire to help us all be better.
The team had a great time and we learned a lot from the activities we did.  The team got to bond with and know colleagues better. Facilitators of Tour de Force,  did a phenomenal job of orchestrating the events, the icebreaker session, experiential learning (CSR Activity) and Beach Activities.
BEST,
Hi Shilpi,
Thank you so much for organizing the team outbound training.
Arun and Dominique were excellent. The team really enjoyed the activities and provided very positive feedback!
They demonstrated great energy and passion during the training and ensured the whole team was all-in. I wish your team the best for all future trainings!
Best regards,
Hi Shilpi
On behalf of the entire team, would like to sincerely thank you for the wonderful training session that you conducted during our team outbound. All the activities were very well thought of and in line with the expectations of our team. Also, the activities were nicely paced out & in line with our schedule. My personal favorite was the country sequence game which was a combination of strategy, team collaboration & physical activity. As we mentioned earlier as well, our team members are a bit high in experience as compared to other teams in Labs and getting a positive feedback from most of them about the training speaks volumes about the training content & execution.
Thanks again for your support.
Best regards
This is Rekha, who attended the Time Management Training yesterday at Bommanahalli branch of BOSCH.
I wanted to give some feedback on the training conducted by Tour de Force!
Overall, it was a well-planned, organized and interesting training that was conducted.
As you mentioned during the training, those were facts that were already in our brain but were in a kind of dormant state.
With your techniques and thoughts given during the training, we were able to wake up those thoughts and actually put them into action, so that we can apply time management vis-a-vis Self Management in our daily lives, both professional and personal.
It was also good that the training was more interaction and activity based so that boredom did not creep in, and we were made to put our thinking hats for most of the time during the session.
Thank you very much for leading us through a good, memorable training session. I would surely recommend this training to my colleagues as well so that they are also benefited.
Thanks once again.
I have attended a training by Shilpi, Tour de Force,, at our organization, Raymonds, on "Team Building." Shilpi is very detail oriented, creative & can manage sensitive situations with a lot of ease. She managed to understand the deficiencies & was very resourceful in addressing the concerns of the participants with time-tested solutions.
Tour de Force is a training organization with end to end learning options
Dear Shilpi and Tour de Force team,
On behalf of the management and everyone at Globalization Services, I would like to thank you for the team building activities that you had organized for us on the 14th of June at The Caravela Beach Resort in Goa. Your team was very accommodating of our asks and built a training schedule that was fun, had variety, was not too intense and was weather appropriate. We have not witnessed such high levels of energy, participation, not to forget the shouting and screaming and enthusiasm amongst our folks in an outbound training in a while now. Your entire team was extremely helpful and very friendly. A special shout out to Anmol whose energy and enthusiasm was infectious.
Thank you again Shilpi, Anmol, Abhishek, Yasheel and Suneel. We look forward to engaging with you for our future training asks as well
Thanks,